Graco Top 20 Distributors Program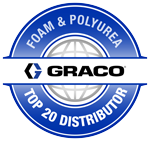 Thanks to you, our customers, Pinnacle has been named a Top 20 High-Performance Distributor for Graco Foam and Polyurea Equipment (FPE). The Top 20 Program was established by Graco in 2010 to define the top performing distributors in North America. Every year since, the Graco HPCF sales group has recognized the Top 20 distributors for their Foam & Polyurea Equipment (FPE).
Being a Top 20 Distributor is a significant achievement. Graco authorized distributors don't get to that level of success without hard work and strategic investment in their own companies. Many different things go into building a successful Graco distributorship, but there is one common characteristic shared by all of Graco's top-performing distributors — they are customer-focused.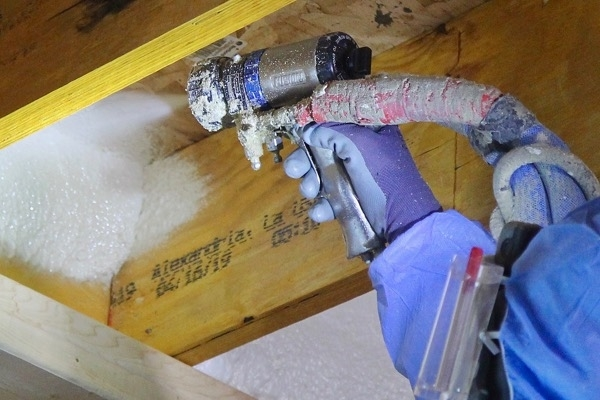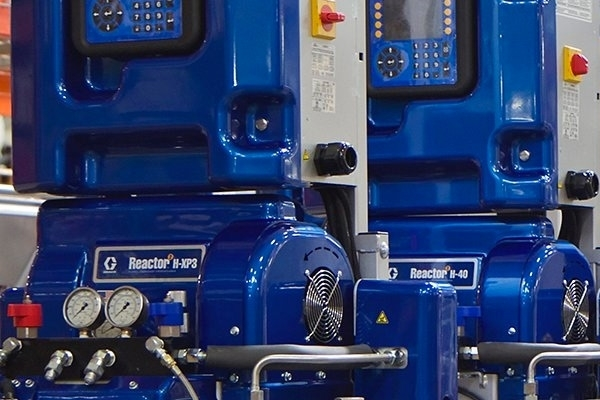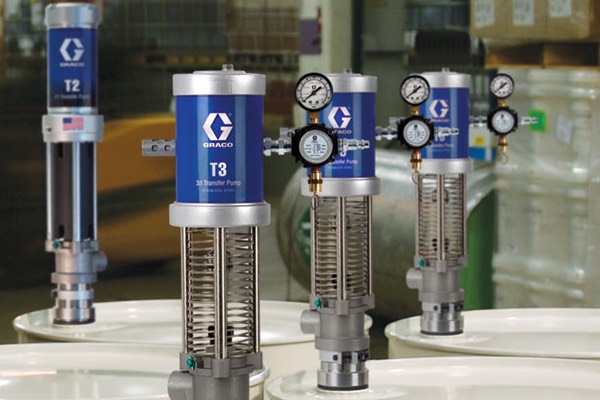 A few of the benefits of dealing with a Graco Top 20 distributor
Service & Support
Maintenance and repair services to help with whatever solution you may need
Training
Training to keep our customers up to speed on Graco's industry leading innovations
Dedicated Sales Staff
A team of dedicated professionals that know the products and their customers
Technical Support
Superior technical support ensures that the right answers are only a phone call away
Custom Solutions
The know-how to create custom equipment utilizing a wide range Graco products
On-hand Inventory
An investment in on-hand inventory allows us to quickly deliver on your needs